David Lazzaretti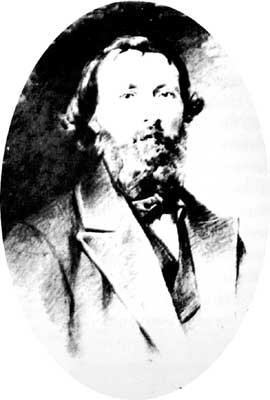 (David Lazzaretti)
Between Arcidosso and Mount labbro, Mount Amiata visitors get to know the life and the works of one of the most curious people in the XIX century Tuscany. David Lazzaretti "Amiata Prophet" was born in 1834 in Arcidosso. Son of a carter that used to work in Maremma in difficult times, Lazzaretti melted the ambition to get social justice, that was becoming stronger throughout Europe at his time, with deep spirituality. Lazzaretti founded in Arcidosso a religious brotherhood (I Giurisdavici) that preached friendship between brothers, joint estate and primitive socialism.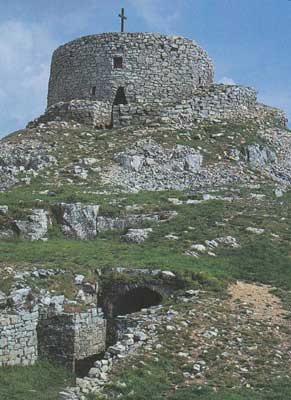 (David's tower)

On Mount Labbro summit, Lazzaretti built "David's tower", a curious small stone fortress resembling a "nuraghe"(a prehistoric Sardinia monument) and a Medieval fortified village. Underneath the towervisitors get into a Chapel that was built into a cave that housed an ancient burial place. At the time the kingdom of Italy authorities looked at Lazzaretti more and more suspiciously. The "Prophet" died in 1878, when his movement's procession going towards Arcidosso was believed to be a subversive demonstration and for this reason was shot and stopped. A bullet killed Lazzaretti. Today a small memorial stands on the place where he died.
Between Arcidosso and Mount labbro, the "Prophet" and his "fairy tale" memory is kept alive by a group of followers.
For more informations: Comune di Arcidosso, David Lazzaretti study centre: +39 0564 966438.